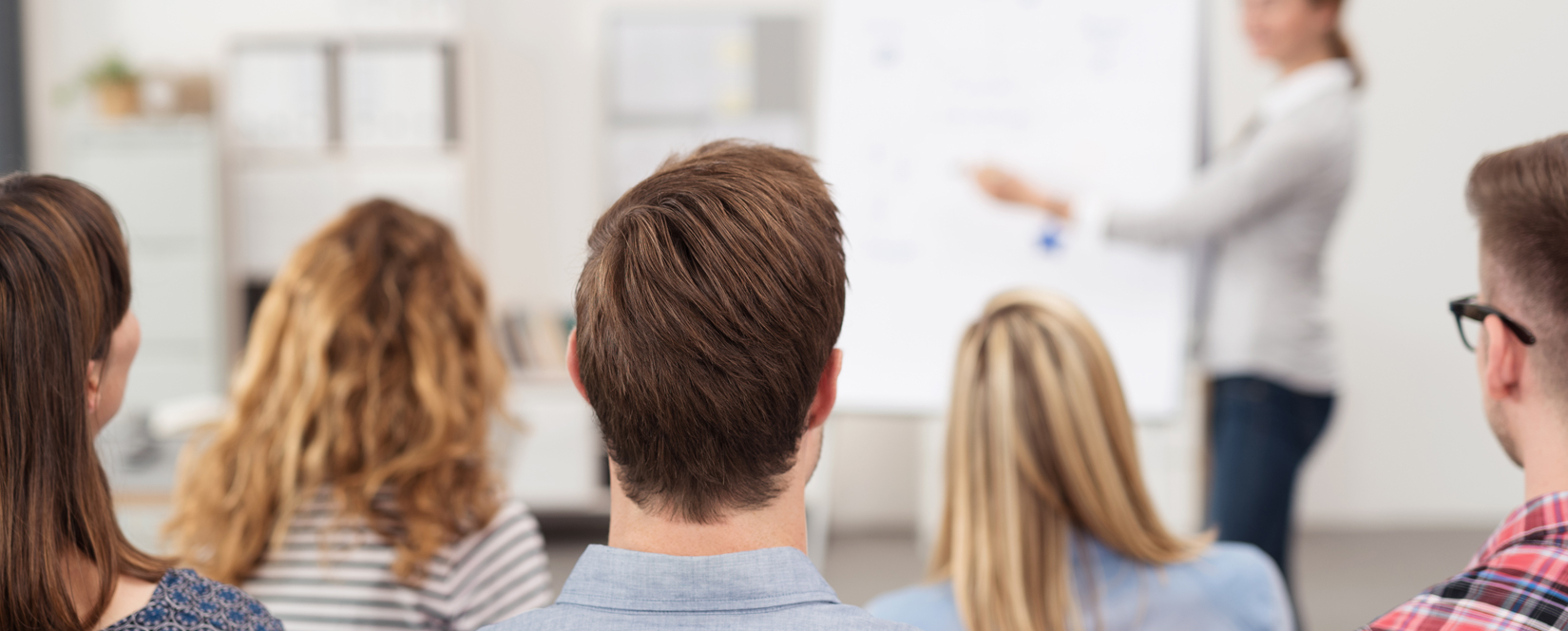 Do you have the right knowledge and skills in your organisation to carry out Care Certificate assessments to satisfy the regulators?  Have your assessors received the appropriate training to assess competently and consistently?  You may think 'yes' but read on…..
This one day session is ESSENTIAL for anyone who will be involved in or have responsibility for assessing other staff working towards the Care Certificate and who do not hold a formal assessors qualification.  The course will give participants an introduction to the Care Certificate along with the evidence towards Level 3 Award in Understanding the Principles and Practice of Assessment.
This assessors course will benefit both those New to assessment and current assessors who require Refresher training.  The course will be delivered by experienced trainers whose expertise in health and social care assessment will ensure delegates are provided with the relevant context for their assessment decisions.
Course objectives
This course will develop the knowledge and skills needed to boost confidence of staff with the responsibility for assessing their colleagues in the Care Certificate. It will help staff make clear and consistent assessment decisions to comply with the requirements of the Care Certificate and to meet National Occupational Standards LSILADD09 – Ass Learner Achievement.
The course will cover
Care certificate workbook
Roles and responsibilities
Evidence requirements
Assessment methods
Using observations to assess competence in the workplace
Giving feedback on assessment decisions
Action planning, including GROW model of coaching and setting SMART objectives
Recording assessment decisions including cross referencing assessments for different standards.