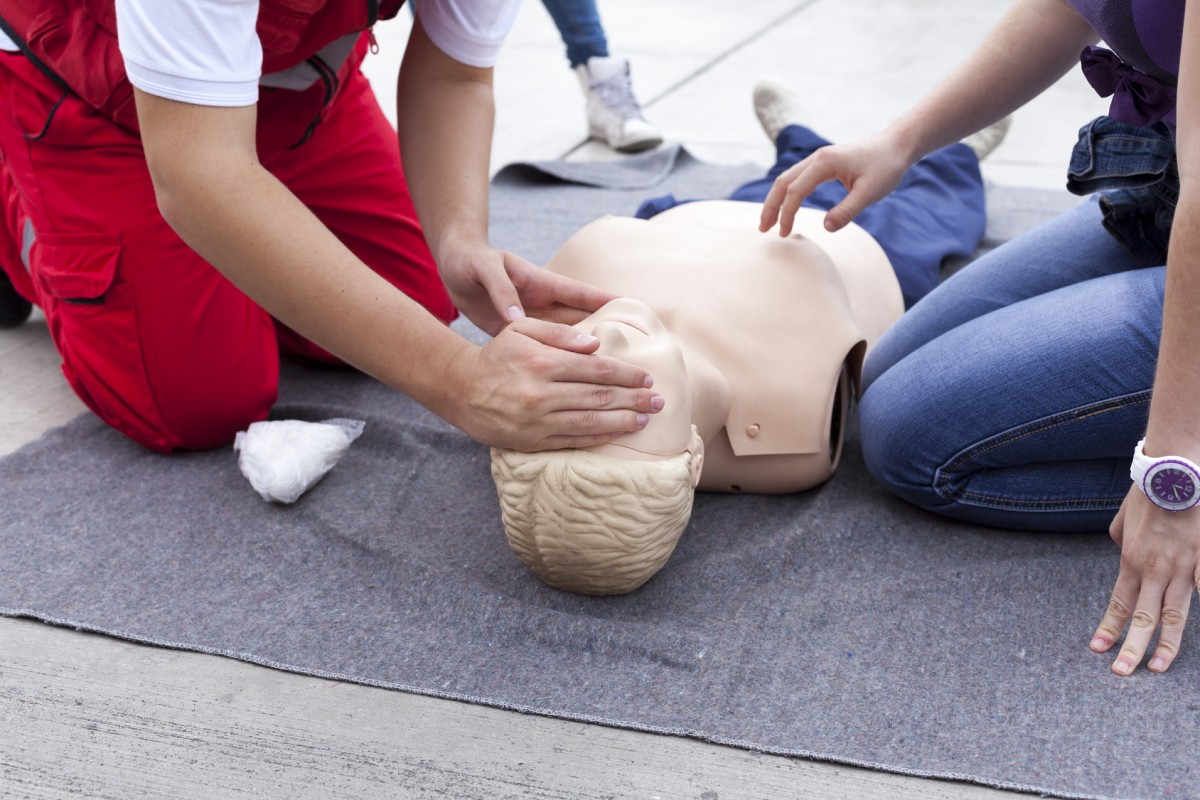 Who is this course for?
This course is essential for staff who must have basic First Aid training to fulfil their role within the workplace.
This course will cover the following First Aid basics:
The role of the First Aider
How to manage an emergency
Cuts, burns and bleeds (minor and severe)
Choking and fainting
Shock and seizure
How to deal with an unconscious person
The course is delivered in a variety of theory and practical sessions which include CPR exercises.
A written assessment or continuous observation by the trainer with certification on completion.
How long is it?
This course is 1 day with registration at 09:00 and ending around 16:30
What is the cost?
Cost of this course is £80 plus VAT
Please note:  Course dates may be subject to change.  Prices are excluding VAT.
Please contact us if you want to book one or more places – 01245 267071 or email: caroline@willowcentre.co.uk