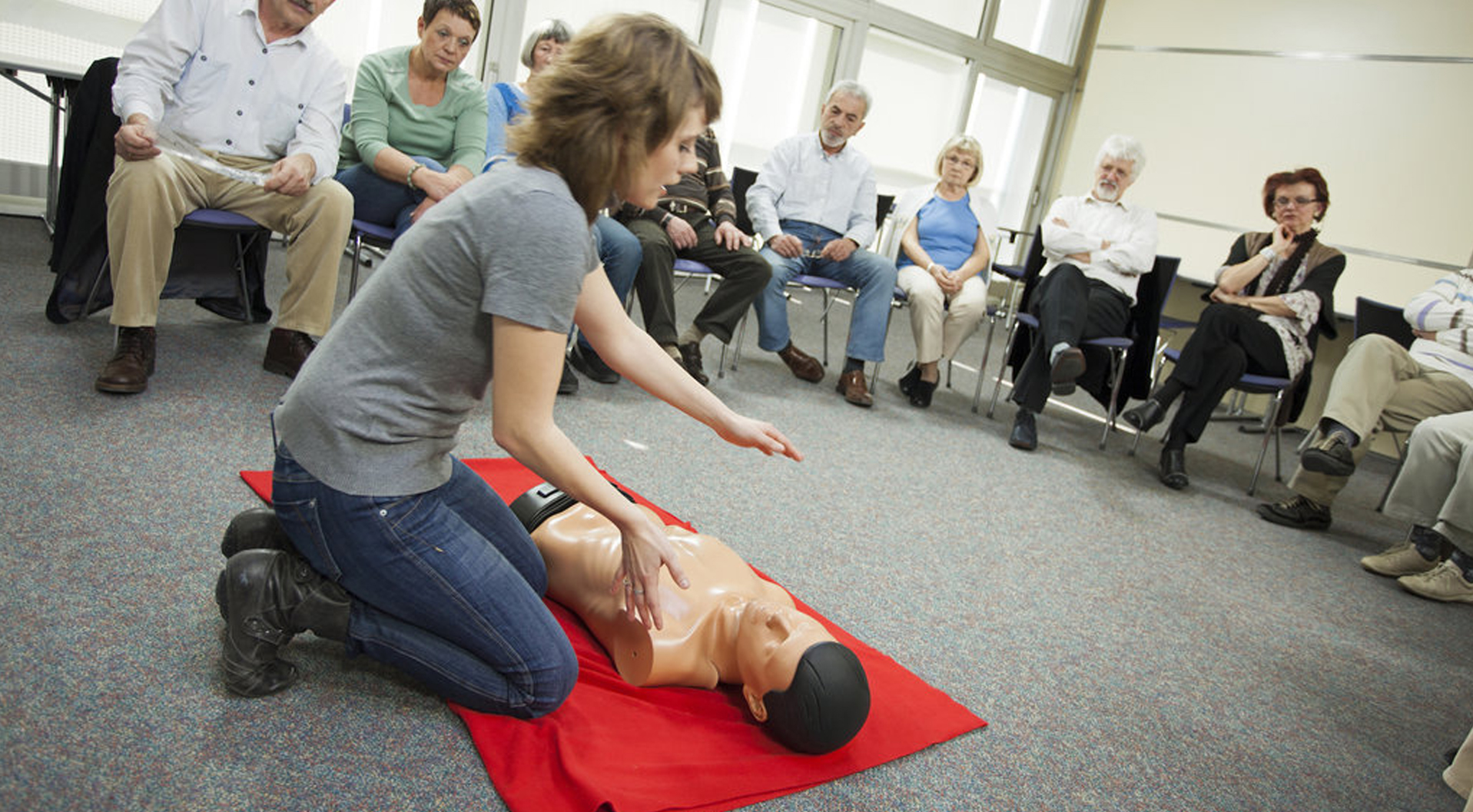 This course is aimed at people who are the first aid appointed representative in their workplace or organisation. This course covers a variety of areas and is certificated.
The course will cover:
The role of the First Aider
Managing an emergency
Communication and casualty care
Asthma
Bleeding (Minor & Severe)
Bone, muscle and joint injuries
Burns and scalds
Chest pains (including heart attack)
Choking (adult)
Eye injuries
Fainting
Head injuries
Health and safety (first aid) regulations
Low blood sugar
Poisoning
Resuscitation (adult CPR)
Seizures (adult)
Severe allergic reaction
Shock
Spinal injuries
Stroke
Unconscious casualty
​The course will be a mix of theory and practical exercises.