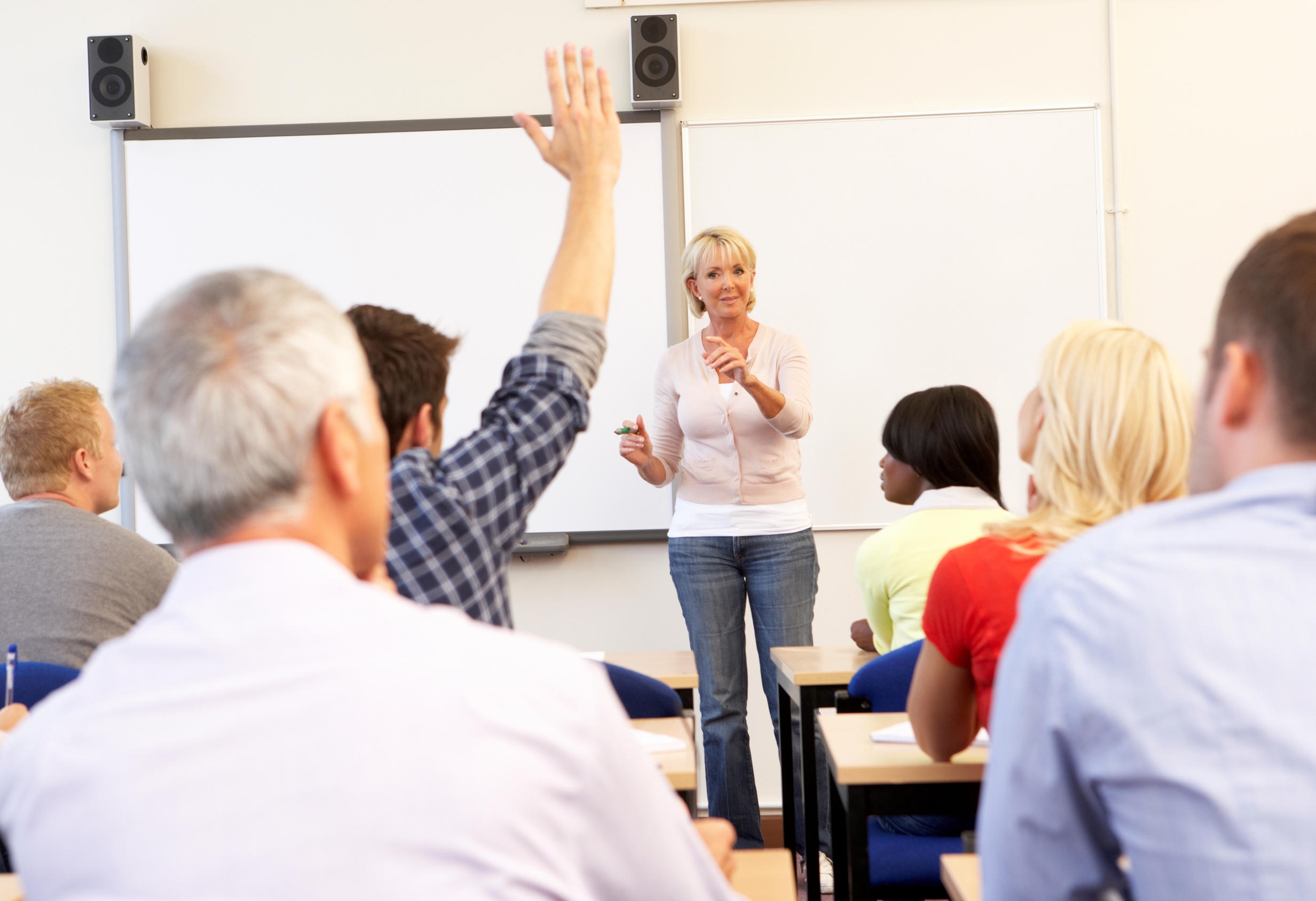 Who is it for?
This 1 day course is suitable for persons at a senior level who want to develop their skills further to train colleagues 'in-house.'
This course is intended to be a starting point for senior staff wishing to become 'in-house' trainers.
The course will cover the following:
How to vary teaching methods
Adapting to various learning styles
How people retain information
Building feedback to you sessions
Planning your session
Preparing the individual lesson plan
Evaluation processes
Presentation skills
Do's and don'ts
This course is presented by means of tutorials, practical exercises, group discussions and it is certificated as attendance only.
Please note that dates are subject to changes and prices exclude VAT.