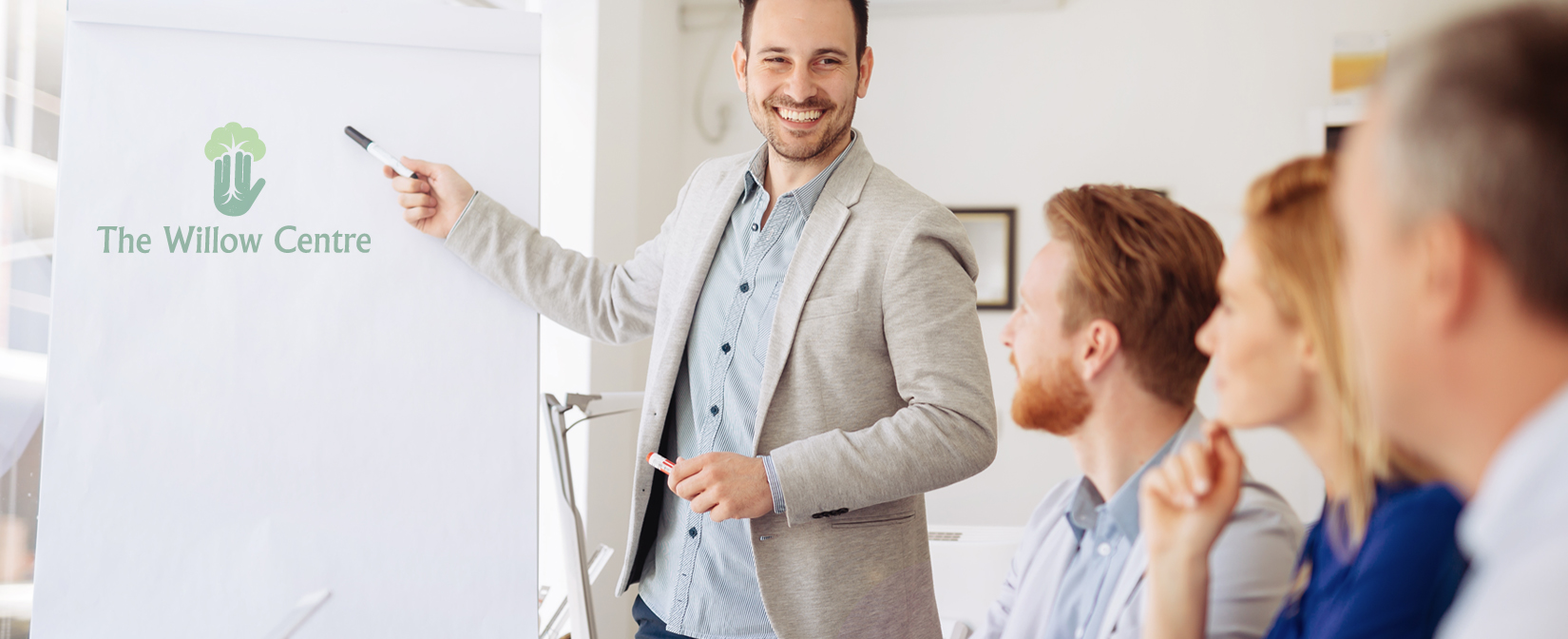 Aim:
This course is for experienced trainers where, 'time may not be their friend',  and are willing to commit to a 1 day intensive course that will enable them to competently deliver MCA & DoLS training within their organisation.
IMPORTANT:
Candidates need to produce current evidence of the following when booking a place on this course:
An intermediate knowledge of  the Mental Capacity Act (MCA) and Deprivation of Liberty Safeguards (DoLS)
a PTTLs qualification or equivalent
Overview:
This One day Intensive course will be split into two sessions where the candidates will be 'tutored' on a 1-2-1 basis and given the tools to help them deliver MCA DoLS training to their staff.  Our highly knowledgeable trainer will take you through the MCA & DoLS processes and training plan, giving you the tools to be able to deliver high quality in house training session.
The course will cover the following:
Develop confidence and skills to undertake training within your workplace
Identify the key aspects of the Mental Capacity Act and Deprivation of Liberty Safeguards that need to be included in the training to be delivered
Ability to plan key MCA and DoLS sessions
Consider how they will use key materials to deliver MCA and DoLS training within their service area
Demonstrate how the use of key source documents will be used to answer key questions
Explore a range of methods to deliver the training, considering the different learning styles of staff
Identify potential barriers to delivering effective training sessions and consider solutions to overcome these
Explain how they will evaluate the effectiveness and impact of the training
Course Cost:
The cost of this course is £150 plus vat that will include materials and certification.
Courses will run on an 'by request' basis.  Please email admin@willowcentre.co.uk for more information and to request a date for training across 2018.