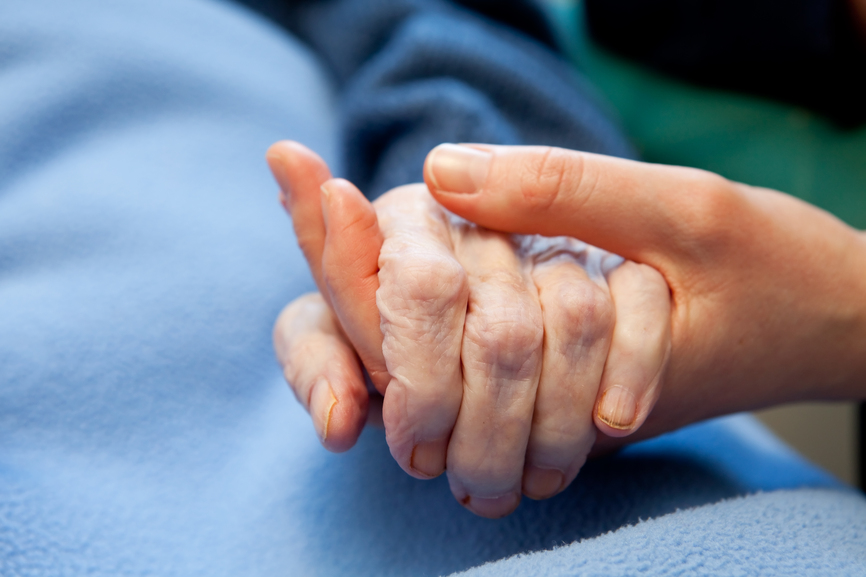 Working knowledge of both the MCA & DoLS legislation is of paramount importance to upholding the good standards of care expected from those in the care sectors.  This course not only covers these topics in some depth, but also equips delegates with a range of instructor skills so organisations will benefit from having a dedicated in-house MCA & DoLS trainer.  This course is aimed at managers.
Course Content:
The following topics will be covered:
Current legislation
Policy & procedures
The assessment procedure
What is meant by best interests
What protection is available for decision makers
Understand the limits of restraint issues
Understand the roles of various people involved
Also covered
The functions of the Mental Capacity Act
Groups that will be affected by the legislation
What is meant by The Function Test
The role of Lasting Power of Attorneys
Deprivation of Liberty Safeguards including up to date rulings regarding the ACID test
The function of the Court of Protection
Train others in Mental Capacity Act and DoLS requirements within their working environment
Train the Trainer Elements
How to vary teaching methods
Adapting to various learning styles
How people retain information
Building feedback to your sessions
Planning sessions and preparing individual lesson plans
Evaluation processes
Presentation skills
Do's and don'ts
This MCA & DoLS Train the Trainer course is presented by means of tutorials, practical exercises and group discussions.
Course Assessment:
The course is delivered across two days and candidates must demonstrate a willingness to learn along with interaction of group activities and present an extract of their proposed session in the wider group.
Pre requisite for the course:
Applicants must have attended MCA&DoLS training prior to this Train the Trainer course.  It is expected that this course will refresh knowledge sufficiently in order to deliver up to date information within their individual sessions.