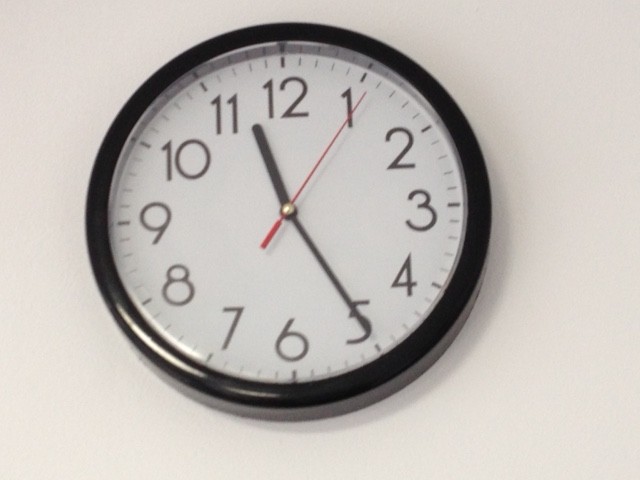 Have you ever wondered why some people are very good at managing their time whereas others are not – Do you find that you just can't seem to finish anything on time and are rushing from one thing to another?
Time management is not very difficult in theory but it is surprisingly hard to stick to in practice.   It requires a little time in advance for you to plan and organise yourself – This half day course will teach you the secret of managing your time more efficiently and making your life's priorities easier to achieve!
This course will have an attendance certificate issued to all participants.
The cost of this half day course is £45.00 plus VAT