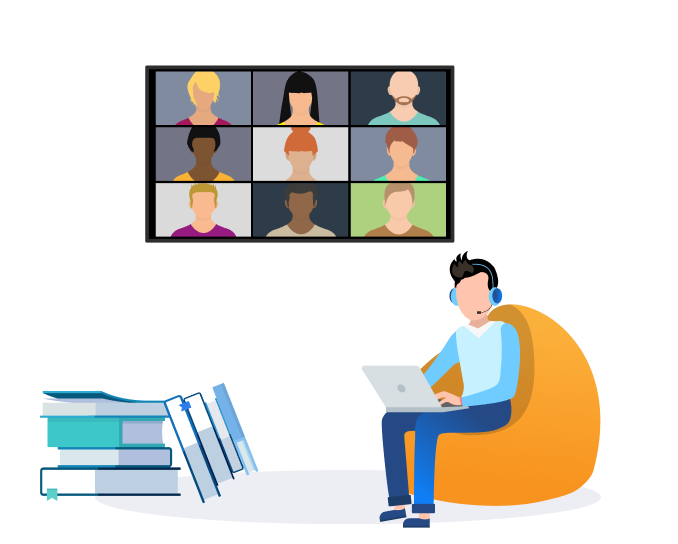 Duration : 3Hrs
Access : 30 Days
Overview
Accredited CPD Certificate awarded upon completion.
Free upgrade on to our state of the art platform
Career Advice available on completion
12 Months unlimited Access
Basic Life Support
Early resuscitation can improve survival rates by up to 60%. This course is for anybody, trained or untrained, who wishes to feel more confident in dealing with a collapsed adult or child. Please note that the Online course does not qualify its users to carry out either of these tasks without further practical training.
Course Outline
Course Curriculum
Know how to assess the collapsed victim.
Module 1 – Learn how to perform chest compression and rescue breathing
Module 2 – Know how to deal with a person who is choking
Module 3 – Be able to place an unconscious person in the recovery position
Module 4 – Understand your legal obligations under the first aid regulations
Who Is This For
This package is designed for any individual wishing to pursue or enhance their career in Health and Social Care. Our Online Courses is a cost-effective and successful approach for many individuals. It provides a flexible learning method, allowing candidates to schedule learning at a time that suits them and fits in with other commitments; ideal for those who find it difficult to take time away from their workplace. It also allows candidates to work at their own pace, and revisit sections of the course as often as needed, leading to a fuller understanding of all the topics covered. In addition, there are none of the high costs of travel and accommodation associated with courses at an external venue.
Requirements
Our training works on all devices including Mobile phones, IPad's, Android tablets, Macs and PC's.
Operating Systems

Browsers
Exams Process
Exams and Accreditation Features:
This course is accredited by The CPD Group
Our Online test will be multiple choice. You can retake the test at no extra cost to improve your grade.
An accredited certificate is awarded upon completion which enable you to obtain certified CPD hours
All evidence of learning and certification will remain on our system for your future reference.
Course Cost: £99.00
 Now £75!